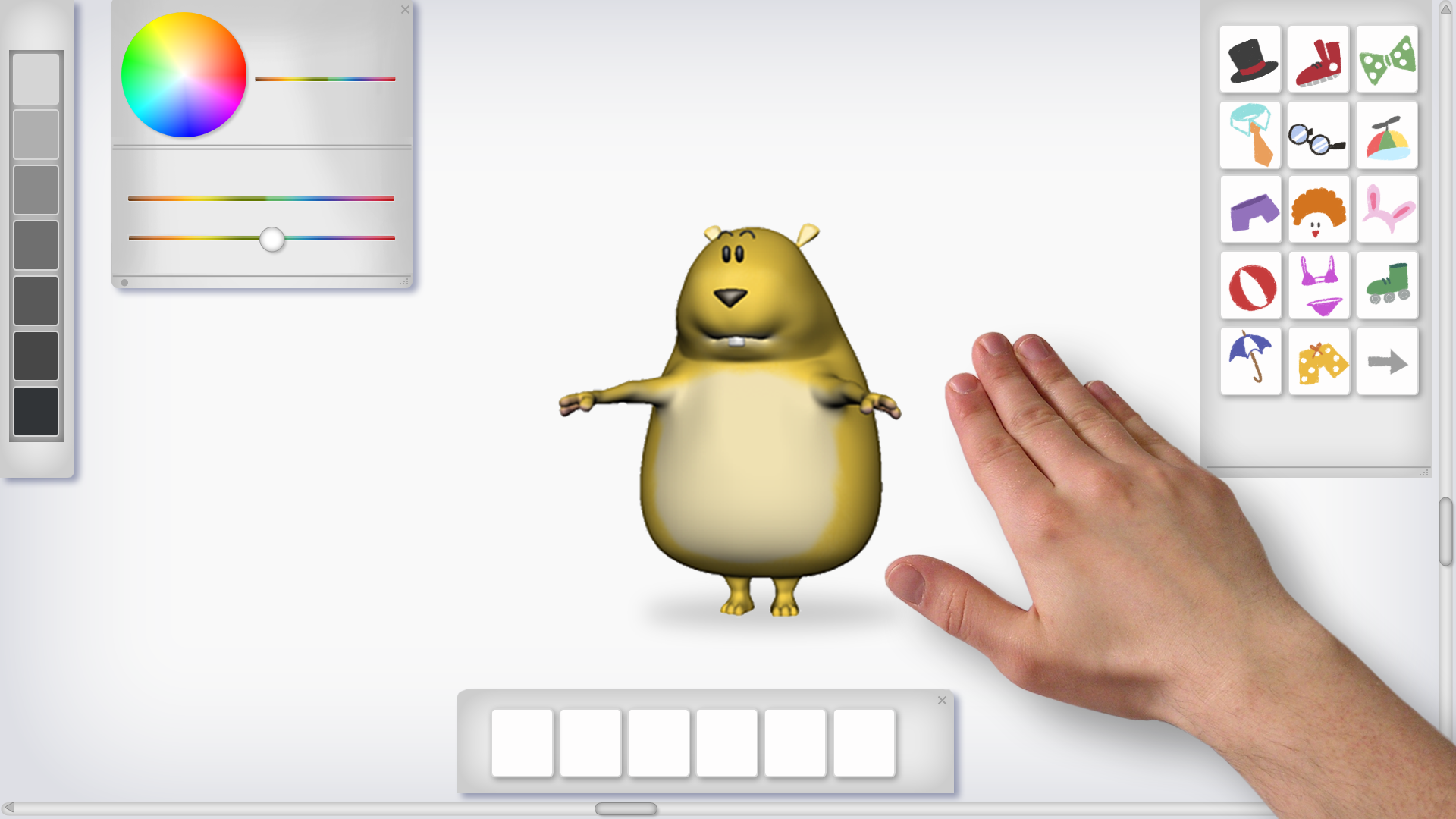 The count down has started for Marketing Week Live and things are really starting to take shape for the event. Lots of excitement in the studio as we pull together all the cool stuff to showcase our amazing studio talent and the fusion of technologies that we can brag about!
One of the best things about the event is that it's given us the kick up the back side we needed to update our showreels and also given us a good excuse to gather together some behind the scenes footage of the team at work. Here is a sneaky screenshot of our showreel / behind the scenes film that is currently in the edit Our all singing all dancing Augmented Reality app is also coming together nicely.  This app is going to be a perfect way to showcase the fusion of all our capabilities as we bring app technology and 3D animation together. Check out the picture below of one of our early tests which has a fully animated Mimi and our Showreel playing on the big screen!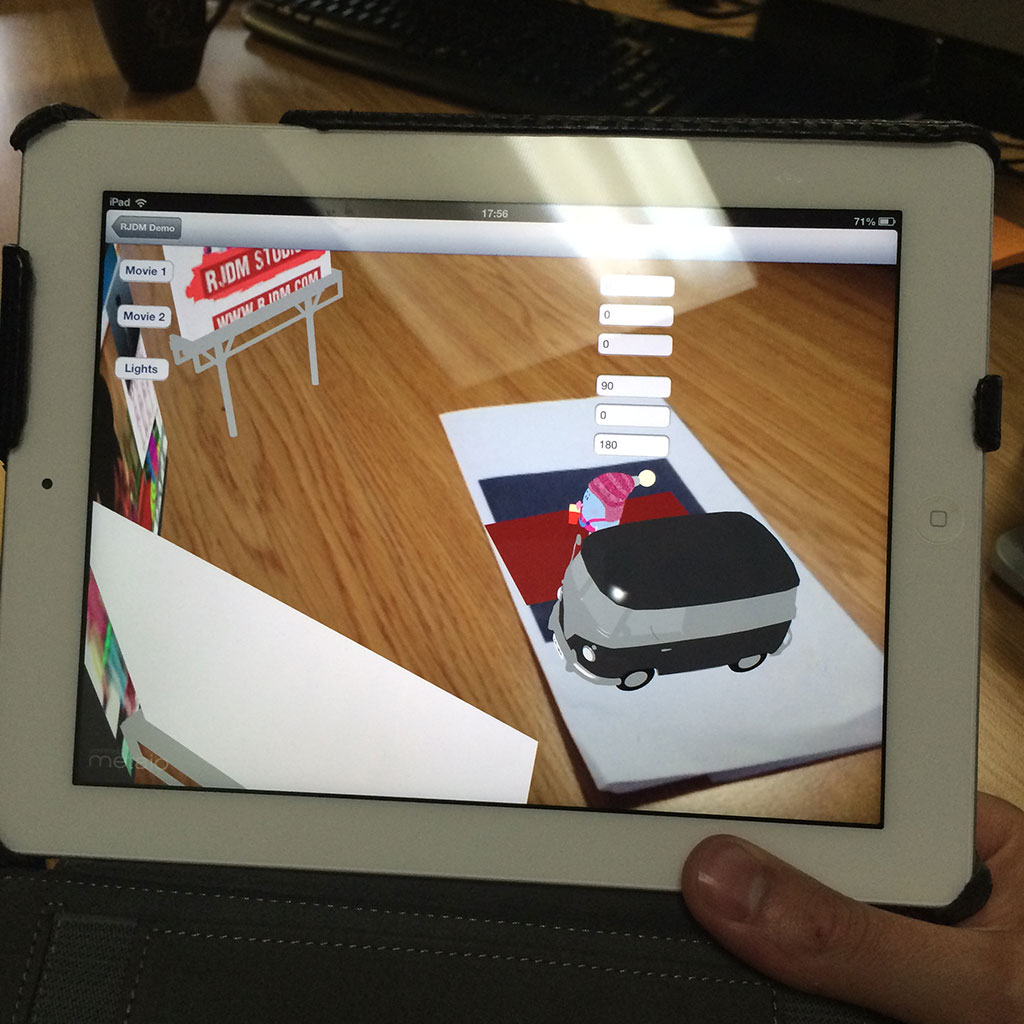 Keep tuned for more sneak peaks but do get your self along to stand A224 of the Engage arena in Olympia to check it all out for yourselves. Register for the event on the Marketing Week Live website or let us know which day you would like to come and see us and we can do it for you. Looking forward to seeing all you lovely people there!