Tech Team
We create iOS and Android apps for playing video and e-learning content for a number of companies such as Jaguar Land Rover, Delcam and many more, which can be content-managed from within a bespoke web application.
It also gives our customers the ability to vary the content seen by users of the app.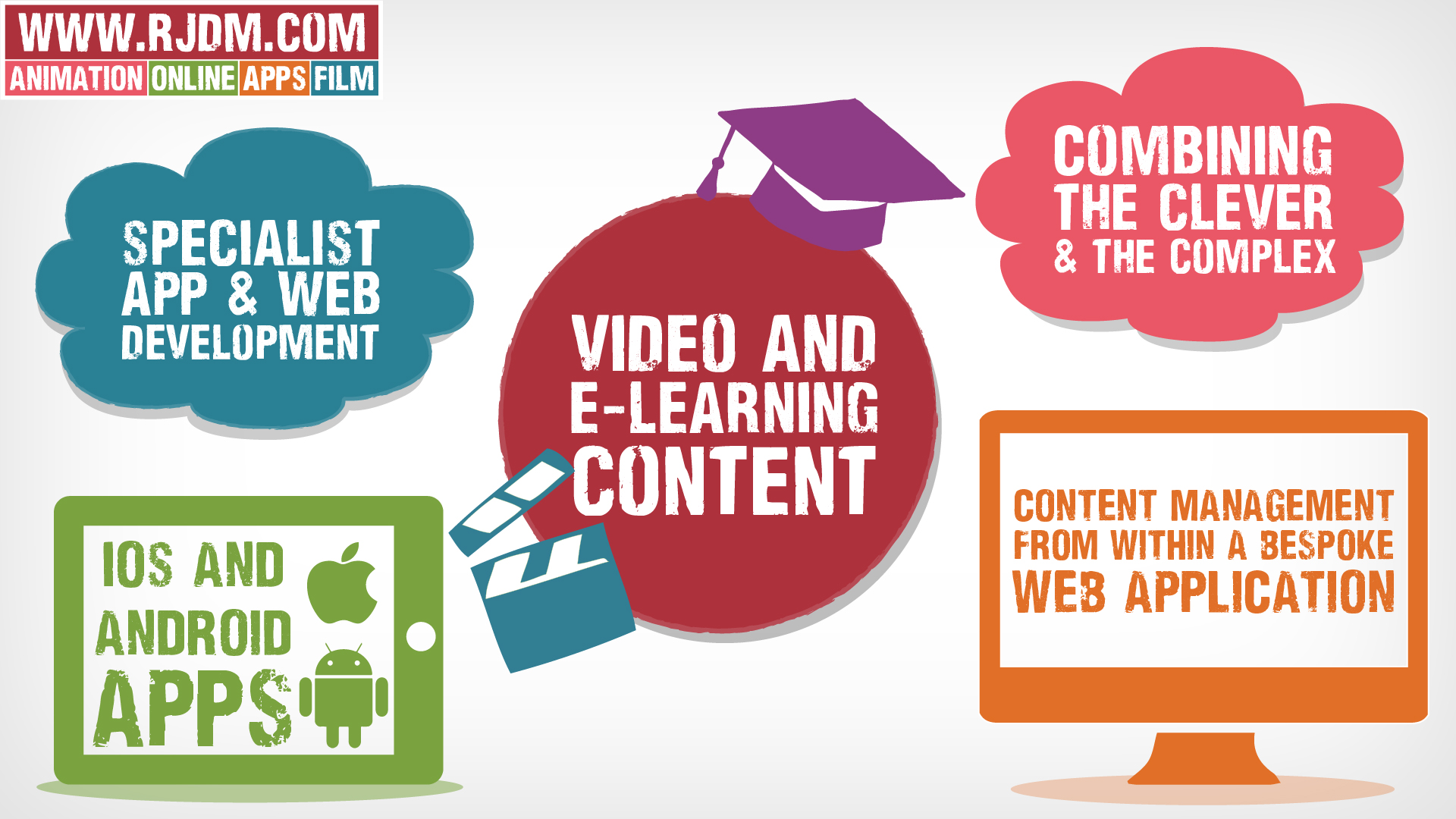 Our software architects can understand and solve your problems, working on programming solutions that are a little different from the norm.
 If you have a need for a bespoke programming solution, please contact us to discuss it further.