Studio Sting – Building Blocks
This great animation was created as part of our 'studio ident' brief that we set to the team to produce a short engaging animation that highlighted our four main services. This was Freddie's interpretation of the brief and was produced alongside Giedre's 'Birds' ident.
Freddie took the idea of this simple everyday situation of a Dad taking over his kids toys and added a twist that we all loved.
As part of the pitch Freddie blocked out some of the action in these storyboard panels so we could see the type of style and action that would take place.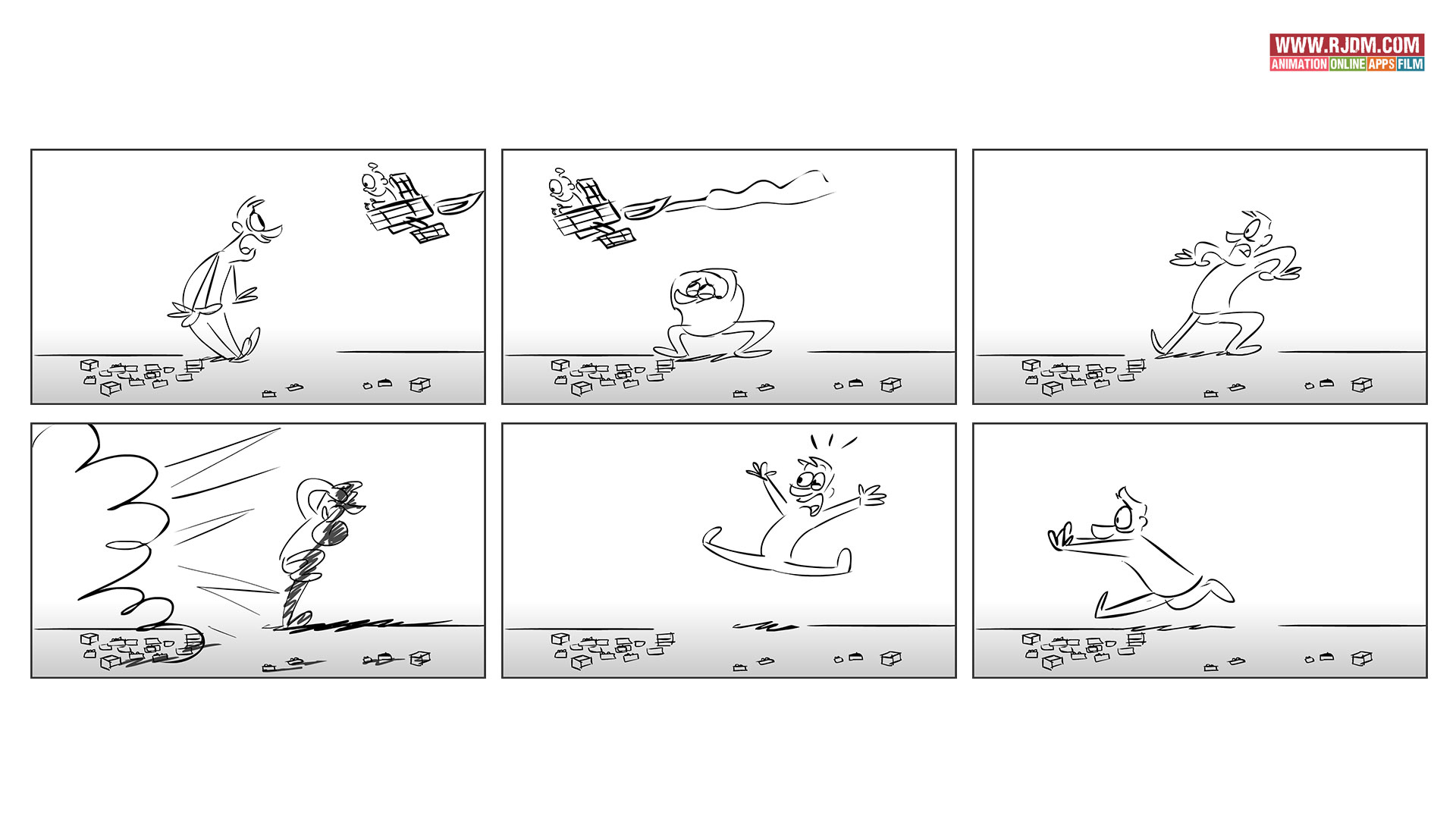 Once we were all happy with the conept and style Freddie produced the rest of the panels and cut together an animatic so we could see the timings and how the key points would work.
We love the old school feel of this animation with Freddie using some of the traditional animation poses and body shapes to really bring the character to life and give the animation a retro feel.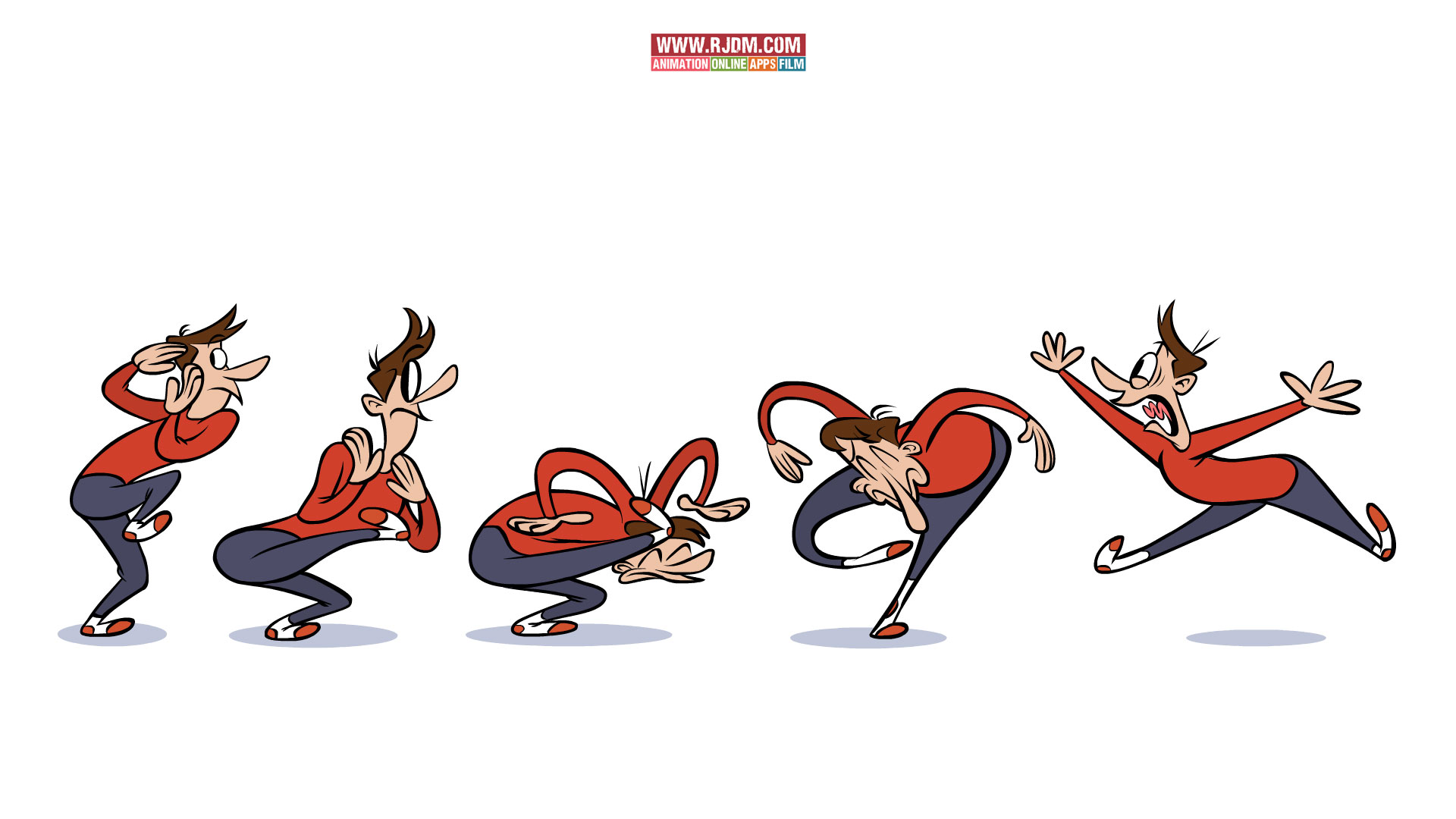 We are really pleased with the outcome of this short sting and love the idea, especially the twist on the little kid outdoing his Dad on building a space ship! It certainly gave the entertainment and impact we were looking for when setting the brief.
We also managed to tweak it slightly for a Christmas campaign – showing that animation is truly the most flexible medium when it comes to marketing!