RJDM PART OF A CREATIVE REVOLUTION!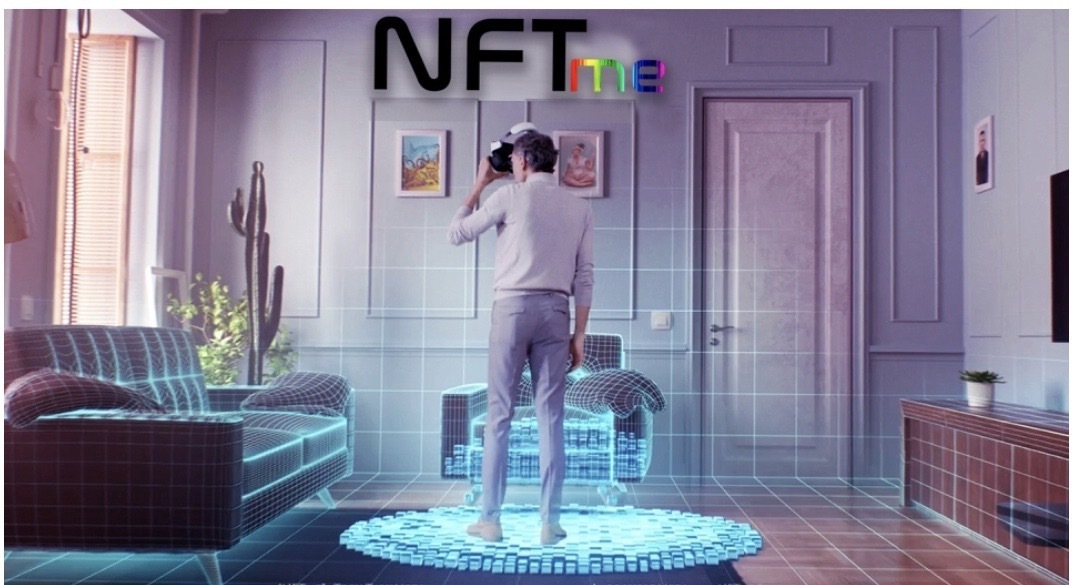 We are proud to announce that our CEO, Ricky O'Donnell will be appearing on a Amazon Prime documentary series, NFTme. The TV series was created to showcase the mind-blowing innovation, creativity, opportunity & collaboration inside the fast-evolving NFT industry.
This groundbreaking show takes viewers on a journey through the rapidly-evolving world of NFTs (non-fungible tokens) and cryptocurrency, exploring the innovation, creativity, and collaboration driving the NFT market forward.
As 98% of the global population is still unfamiliar with NFTs and cryptocurrency, NFTme aims to bridge this knowledge gap through engaging and informative "edutainment," featuring interviews with industry leaders and real creators, as well as explanations of key terms and concepts.
Join us as we explore the digital realms of Web 3.0, discover the art, hype, and metaverse of NFTs, and meet the superstar creators at the forefront of this exciting new industry. Don't miss out on this opportunity to learn about the future of business and digital content - watch NFTme on Amazon Prime now!