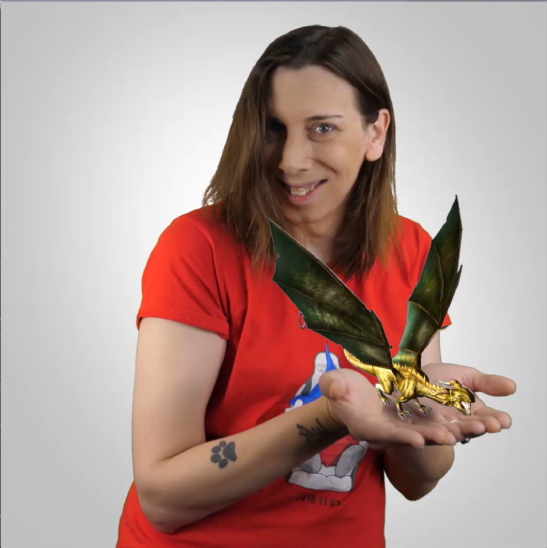 We are pleased to announce a new member to the RJDM family Becky, bringing in 36 years worth of experience with her in programming, we warmly welcome Becky to the studio. Becky has had many positions over the years from Head of R&D, Lead developer and now as our Senior Developer.
Her Interest in programming came at an early age from her parents buying her a ZX-81 that had a fault. This fault meant that if she wanted to play games she would have to program them herself, ultimately leading her down this experience filled path. Becky brings a lot to this role with her incredible talent as a programmer and being able to solve problems at an incredibly efficient level. We look forward to seeing the wonderful work that she will produce in the months to come and the new things she can achieve here at RJDM.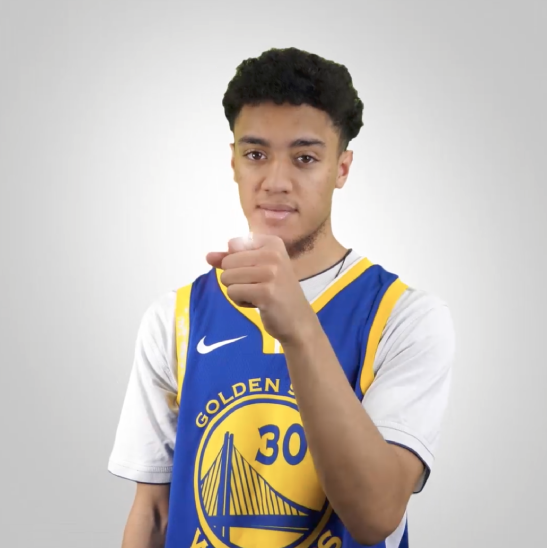 Denzel is the new member of our support team that works directly with our CEO to implement new and exciting ideas into the studio. He works on many different tasks ranging from his background in audio, video editing, UI design, to his work on RJDM/SLC social media. We are excited to see his growth and what new ideas he will bring to the table here at RJDM.