Celebrating the opening of our new, even cooler studio and with new team members onboard, we are proud to announce four brand new services to complement our existing offerings to clients.... 
Check out our new Services!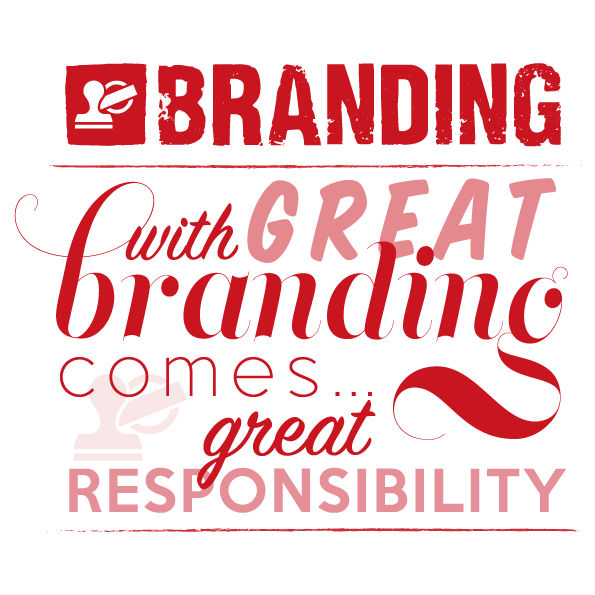 As part of our new services, the RJDM Branding & Design Team are here to deliver fresh, new and unique solutions to your branding and design needs.
From full branding and re-branding through to marketing & print media and everything in between, the Brand and Design Team will help you to achieve the perfect solution, and what's more, your designs can easily be integrated into digital and screen solutions too. 
...and if that's not enough you should check out the facial foliage on our Branding & Design Guru Ben!
 If you want to talk to us about Branding, give us a call or email info@rjdm.com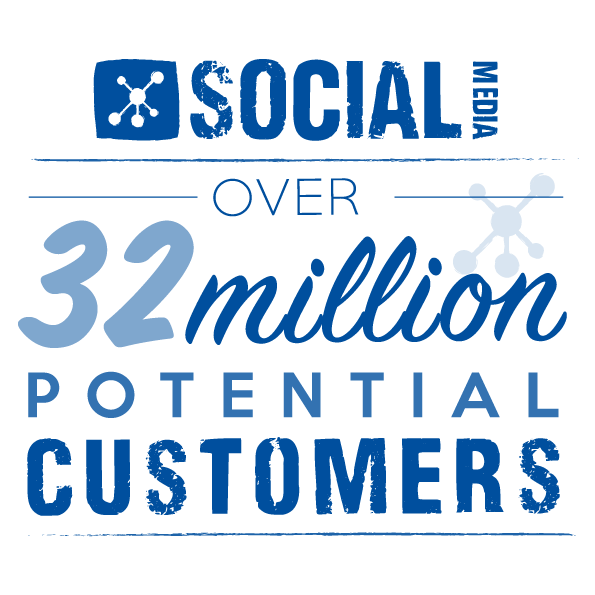 With a user pool of billions, social media platforms have quickly become the marketing tool of the new millennium.
RJDM have introduced a full-service Social Media department to help clients achieve more from their social media presence.
Utilising still images, motion graphics, animation and augmented reality within campaigns, we know how to get maximum exposure for your company in this rapidly evolving channel.
If you want to talk to us about Social Media, give us a call or email info@rjdm.com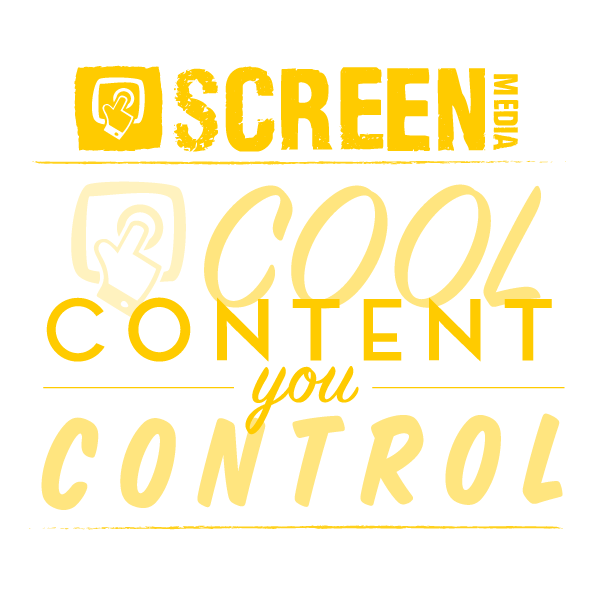 An easy and cost effective way to engage with your customers at point-of-sale or in reception areas, RJDM Screen Media allows you to showcase your marketing from static image to cinematic epic anywhere and at any time. Easy to manage and update so you can be responsive to the demands of your business and market.
We have a range of hardware including free standing totems in a range of unit sizes to selfie booths and interactive digital-physical product displays.
Combine this with facial recognition to target your marketing specifically to age, gender and demographic, touch screen capability to capture data and internet connectivity, our screen media takes digital advertising to the next level.
If you want to talk to us about Screen Media, give us a call or email info@rjdm.com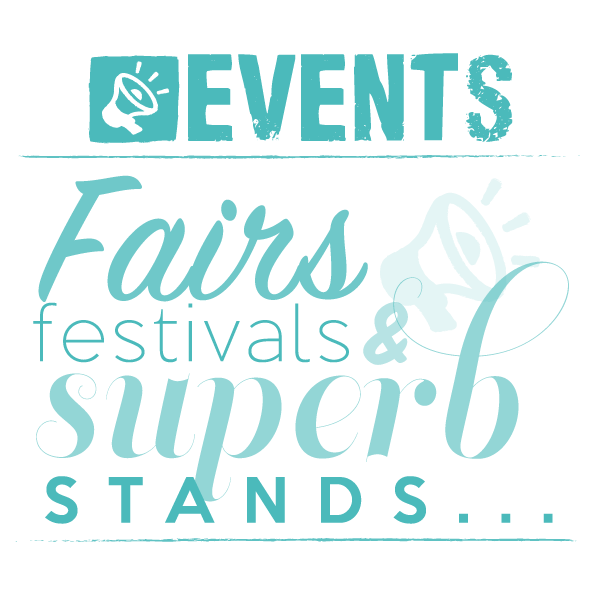 Whether an internal showcase or a full-scale festival stand, RJDM Events can plan, design, project manage, deploy and manage your event in a timely and efficient manner.
Whatever your budget and timescales, we can offer you a personal and bespoke solution to your event needs.
If you want to talk to us about Events, give us a call or email info@rjdm.com
Whatever your needs, RJDM Studios can now offer a wider range of services, with specialists in every area to deliver you a truly one-stop shop for your design, digital media, marketing and branding requirements. 
Give us a call on +44 (0)1604 648464 or email info@rjdm.com to discuss your next project.