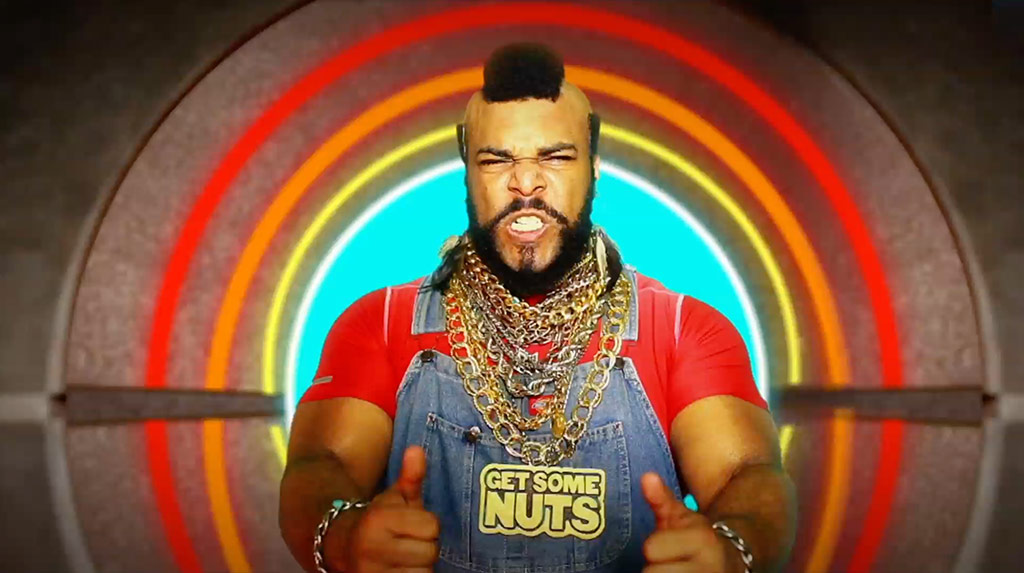 Well that's certainly come around quickly!  Only one week to go until we will be on our stand at Marketing week live (A224 in the Engage Zone don't you know!).
All the team have been working hard pulling together lots of awesome bits and pieces to showcase our talent and new projects, technologies and gadgets! We have also pulled together some special showcases of our new studio character Lemmie and some behind the scenes footage so you can get a sneak peak of how the magic happens
Do come along and have a look at all the great projects we have been working on and how we can combine our many talents for you. It's a great opportunity to meet some of the team in a less formal environment and have a play with some of our cool stuff. You'll also be able to join our 'animation army' as we will be bringing along MR T to help find us new recruits!
You can just pop along to the stand on either of the days, or if you let us know which day and time you'll be there and what things you would like us to show you, we can get some things together and get the teas in! To find out more about what we do head to our website www.rjdm.com to find out more.