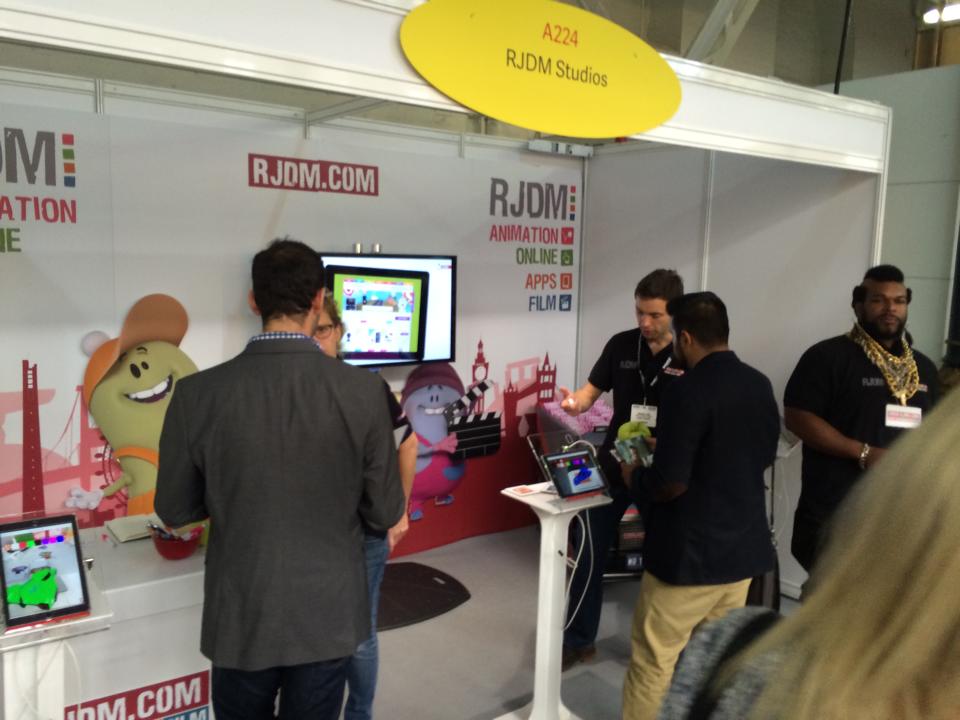 We want to say a great big thank you to everyone who came along to our stand at Marketing Week Live last week at Olympia. We had a fantastic time meeting so many people on the stand.
We were amazed, and very pleased, with the interest in our stand and really enjoyed discussing how our expertise and technologies can help with all your wonderful marketing campaigns. For all those that want to find out more, we have put together some other blog posts relating the most popular topics and technologies we discussed on the day. Have a look around the blog for more information on some of the things we may have discussed with you. The augmented reality app that we created for the show was a real draw and was a great way of showcasing how all our technologies and areas of our company can combine to produce a fantastic fusion of content and functionality. Do let us know if you would like to find out more or to download a demo.
Our good friend Mr-T joined us on Thursday to help out (as he is a brilliant VFX artist as well as a Mr-T look a like!) so thanks to all of those who tweeted pictures of you with the big man.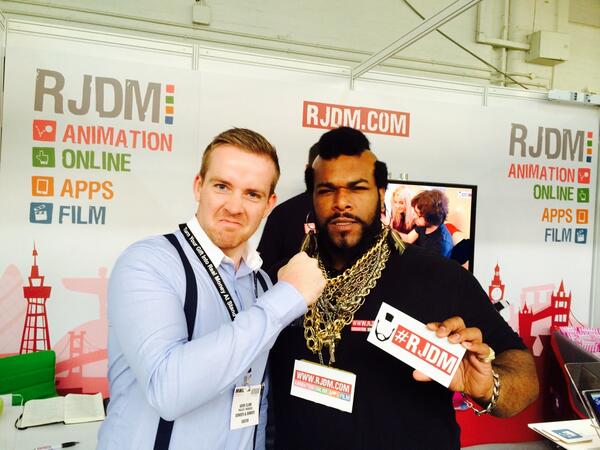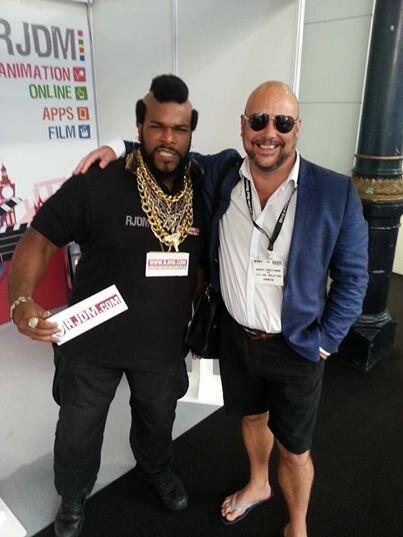 We also want to say a big thank you to LMD who played our videos on their massive screen in the centre of the venue!  It was great to see an 8' lemming in the middle of Marketing Week Live!