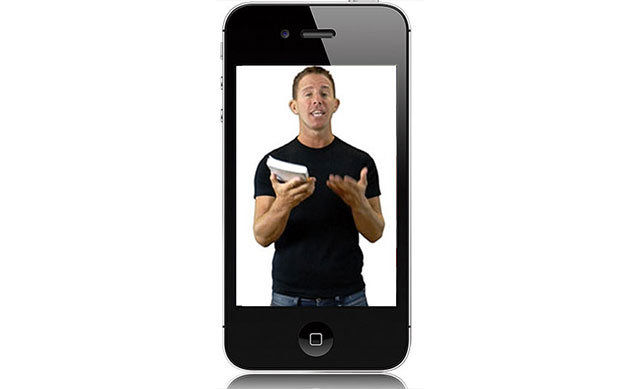 The use of green screen has fast become the staple of any visual effects blockbuster movie, but what is it and how can it be used in the corporate world for smaller productions, website animations and training?
What is green screen filming?
Green screen filming is a type of production where all the action takes place against a completely green background and floor. It's known as Chroma Key Compositing in the industry as any solid colour can be used as a background and then is removed via Chroma key compositing in post-production. However blue and green are the most popular colours to use as they are the furthest away from skin tones which means that you don't run the risk of having bits of people disappear when you remove (or 'Key out') the colour!  For film, green is recognised as the best colour to use as due to the way it is processed digitally it gives the VFX artist a more stable and cleaner 'key'
How does green screen work?
Well, simply put green screen filming allows all live action that takes place in the green screen environment to be overlaid onto any other background scene. This is best seen in films where the live action takes place on fully computer-generated backgrounds. It's also the same technology that allows presenters to be immersed in what they are presenting, such as live election shows and weather broadcasts.
How can I use it?
  The great thing about green-screen filming is that it is really cost effective for a big impact.  It allows live action presenters or actors to be placed over the top of any visual background.  This can work well if you have a presentation style production that you want to create as the presenter can be dropped in alongside the product to explain certain parts. It also allows you to be a bit more creative with visuals to create scenes that you wouldn't easily be able to create in real life. Some great examples of how we have used it are below:  
A presenter for a mobile app
We filmed Jason Vale for his app '7lb's in 7 days'. The clean white background enabled the footage to fit neatly in the mobile screen without a distracting background.
Interactive eLearning
For many clients we have created interactive eLearning scenarios which allow the learner to choose a question or option and have the response be delivered back to them by the presenter. This is especially effective for customer service training as it enables real life responses to be given in situations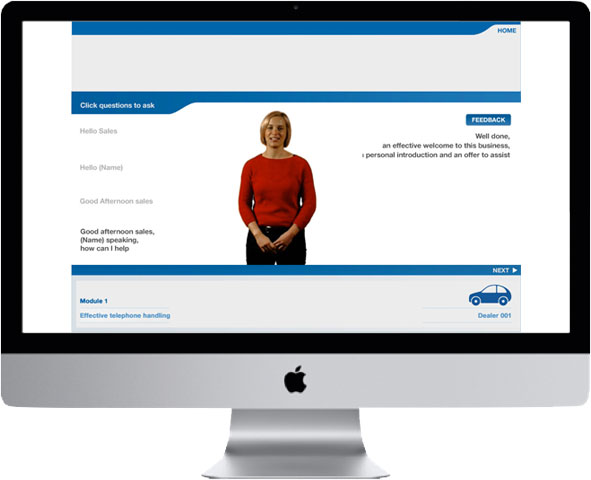 Video presenter
We have used the green-screen technique to film a large number of video presenters / presentations which we then overlay onto a visual presentation. This technique works really well for visual impact when both the product and presenter needs to appear on screen.  This also allows the presenter to interact with the product and graphical content to really bring the production to life
eLearning scenarios
For Northampton University we took a range of stills with a number of different actors, which we could then add to varying different backgrounds to change the scenario quickly and easily. This also meant we could combine actors who weren't there on the day to give a large and flexible stock image library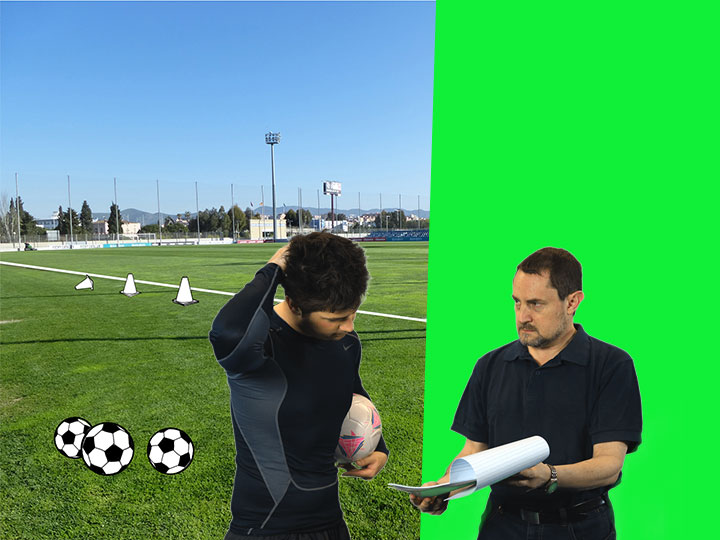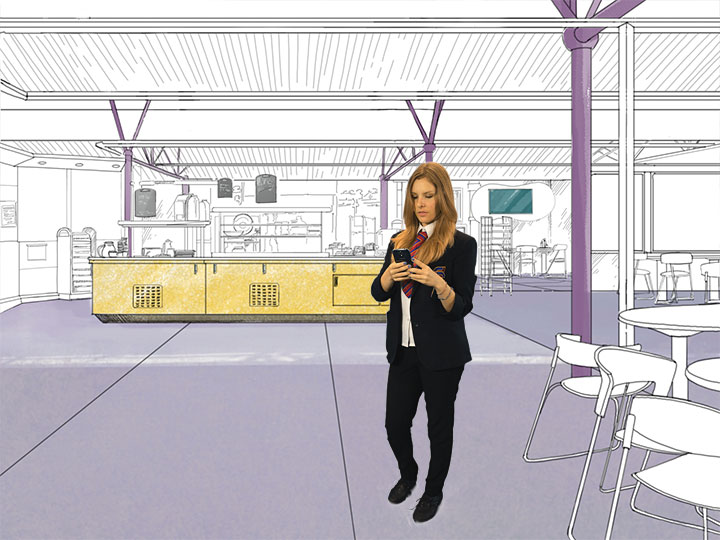 Find out more about  the Green Screen photo shoot we did with Northampton University in our blog post. You can also find out about our other Green Screen projects on our website - www.rjdm.com/filmhome