Design Trends 2017... Hot or Not?
We have taken a look back at the trends of the last 8 months to give you the lowdown to whether they're hot or not!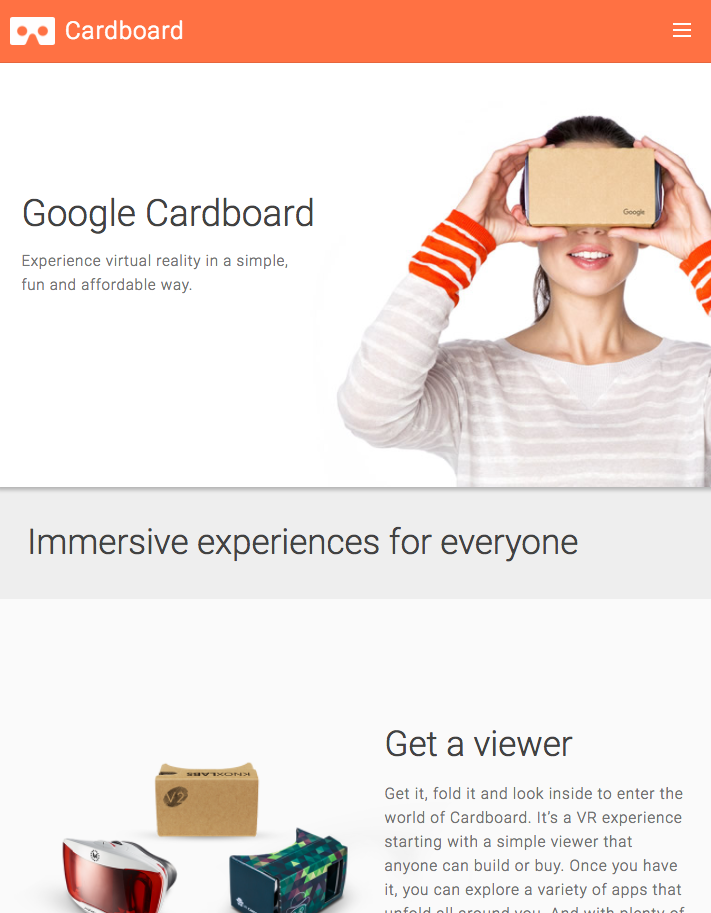 Following on from Google's introduction of their Material Design Guide, their attempt to change the way designers and users alike will interact with the internet, seems to have found real traction.

In its basic form, it draws inspiration from real-world materials, especially ink and papers, which give the digital design a grounding in the real world.

It utilises a lightweight and minimal feel, with cast shadows (like objects have in the real world) and integrates internet and digital with real world seamlessly.

Add in the bold colours, clear and clever use of typography and well cropped intense photography and your design is destined to pop!
Our View: HOT
This trend is likely to be here for a while and early adopters will certainly be ahead of the curve if they get on board with this design style.
2. Authentic Original Photography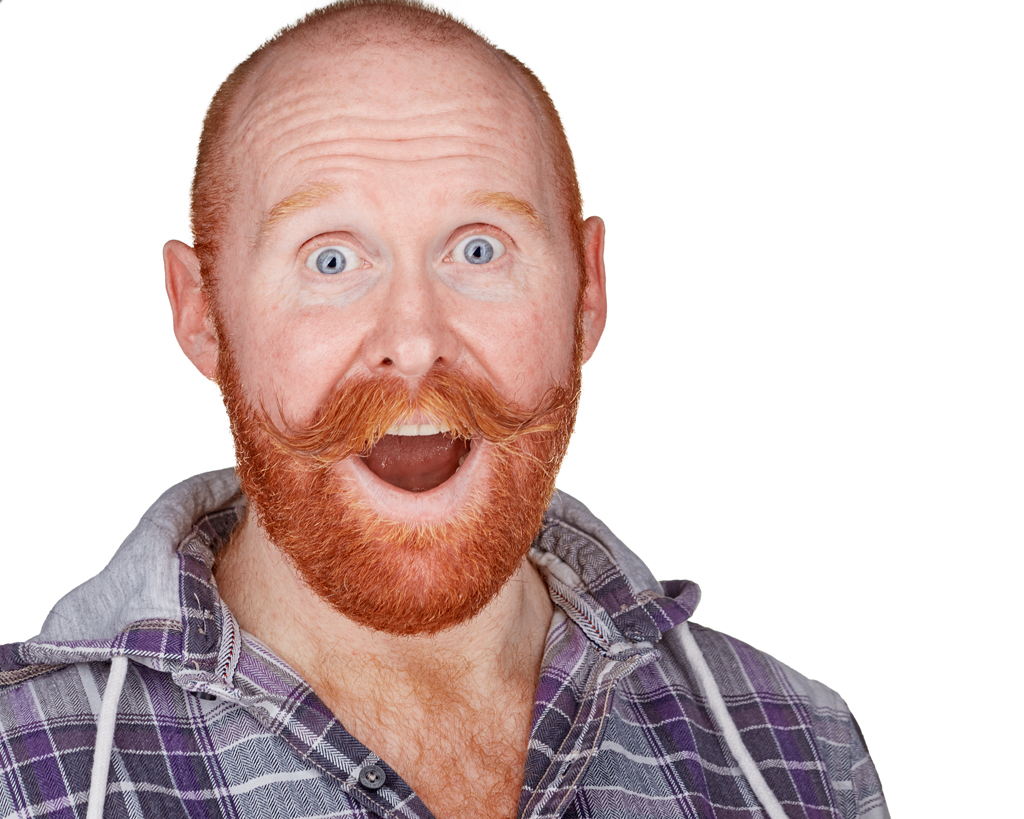 If you have ever had the "happy" task of trawling through online image libraries you will know the absolute cavalcade of available stock photos that are out there.

And in that sea of imagery, the perfect image can be few and far between, so when you come across 'the one', you grab it… the only problem is, so does everyone else and soon your perfect image is saturated across the internet, social media and print!

In our experience and according to the industry as standard, authentic original photography is the way to go when selecting the perfect solution for your design needs.

Quick and dirty is phone photography, but in this tech-advancing age, camera phones are good quality and abundant, however for more longevity and professionality, hire a photographer. Either way, any "unique-to-you" photography is going to stand out from the crowd.
Our View: HOT
Having your own photography is always going to let you rise above the masses, and it's worthwhile finding some extra budget for a photo shoot as part of your requirements.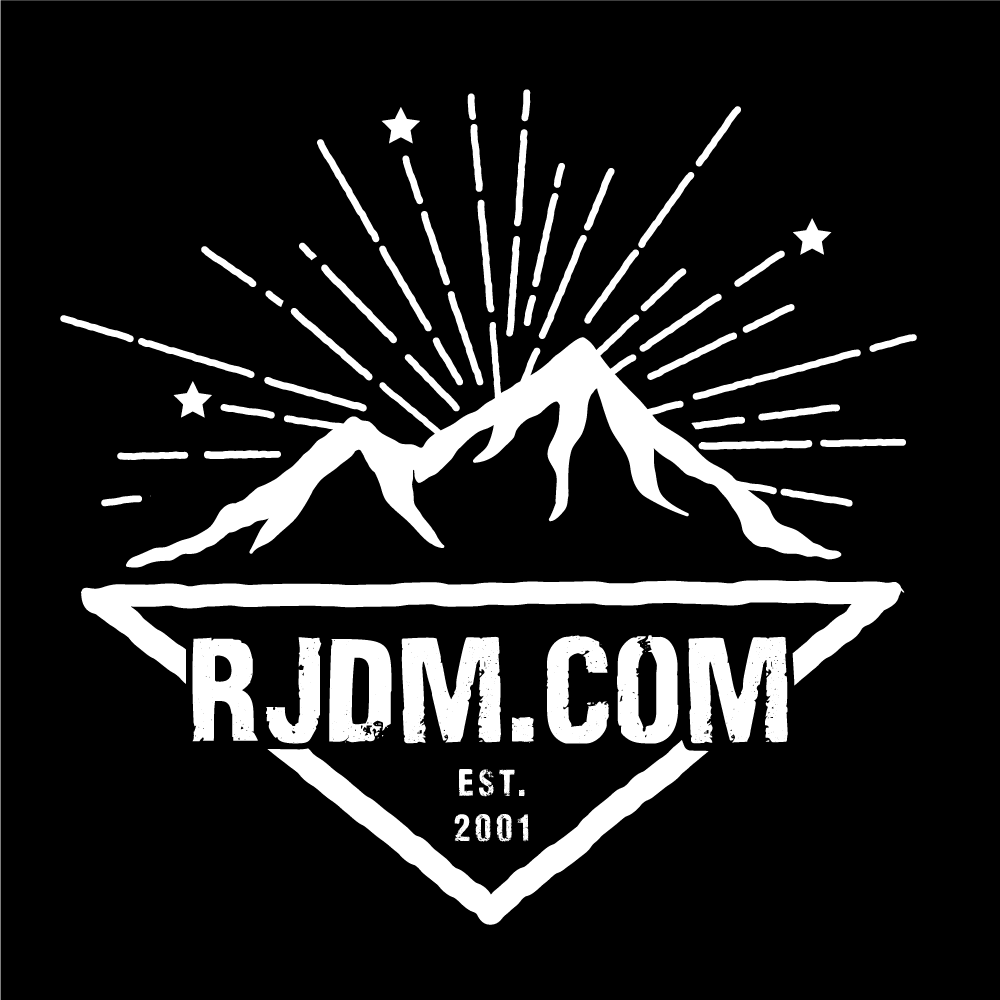 You will all have seen the retro styling that has been so "de rigueur" with the opening of hipster barbers, gin-centric speakeasy's and hand-made gifts a plenty, the modern retro feeling with soft yet bold colours and strong typographical styling has certainly made its mark in the design brand-sphere.

This design fad has been adopted by the new and chic brands coming to the forefront of the high street too, where coffee shops and micro breweries are now jumping on the modern-retro band.
Our View: Not
Whilst this style is "of the minute", its modern-ness is as likely just to go back to simply retro just as quickly as it appeared, so happily adopt this style for some bang on trend campaigns, but try not to base your branding too much around it, because in a little while you'll want to move on. Trust us!
4. Bold imagery and sleek typography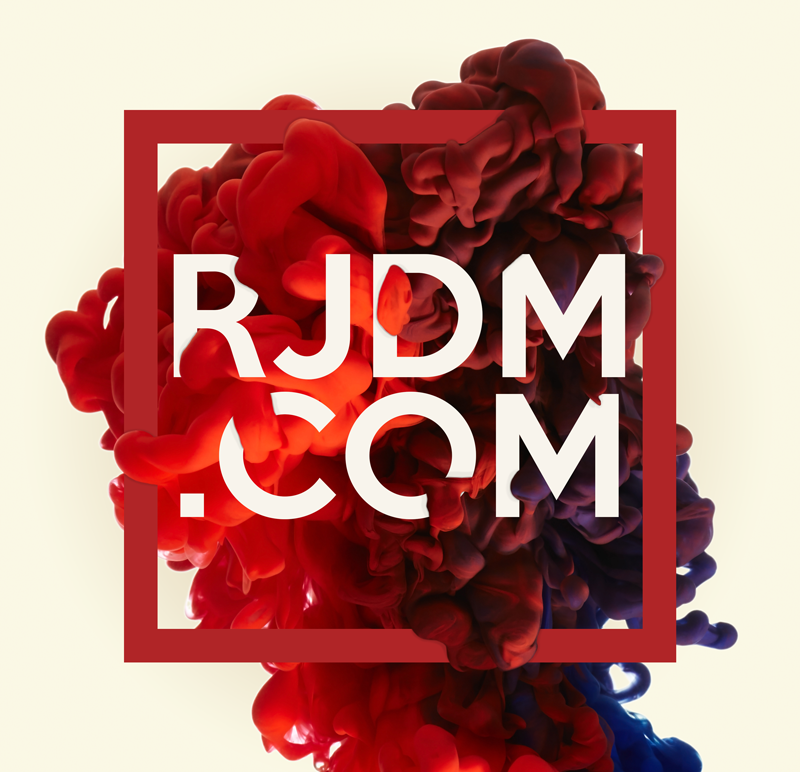 Everywhere you look you will see colour saturated photography with bold text and borders and it feels that this trend is hanging around well.

The trick with this style is to use it sparingly and with purpose. The imagery needs to be on-point and the choice of type needs to be the right weight and size, so this design is more labour intensive to make it look effortless than the final results should ever show.
Our View: On The Fence
Personally, we love this design concept, but it is a bold and striking design that needs to be used in the right way, base a campaign around this and you're onto a winner. 
These are our pick of the hottest design trends for 2017 and their longevity... or not. Check back for our new blog posts and other fun stuff frequently. Or if you think a friend might find this article interesting why not share it with them on facebook or twitter?