Canon C300 Review
In early February we travelled down to London on behalf of Barnardo's, to film some footage for their recent education film.
Within 2 minutes the Canon C300 camera was set up in front of a green screen at Chromachode Studios in London and we were ready to record.

We filmed Luke Franks, who is a young presenter from the show called Scrambled on CITV; it was important for us to capture a few takes to best get across the messages that Luke needed to deliver to children in primary schools.  
The broadcast spec camera does not suffer from rolling shutter issues as we have found in previous models and provides direct control over the shutter speed, ISO, and aperture so you can control exposure.
It includes on-screen waveform and zebra highlights, so you can be sure that you're not under or overexposing your footage.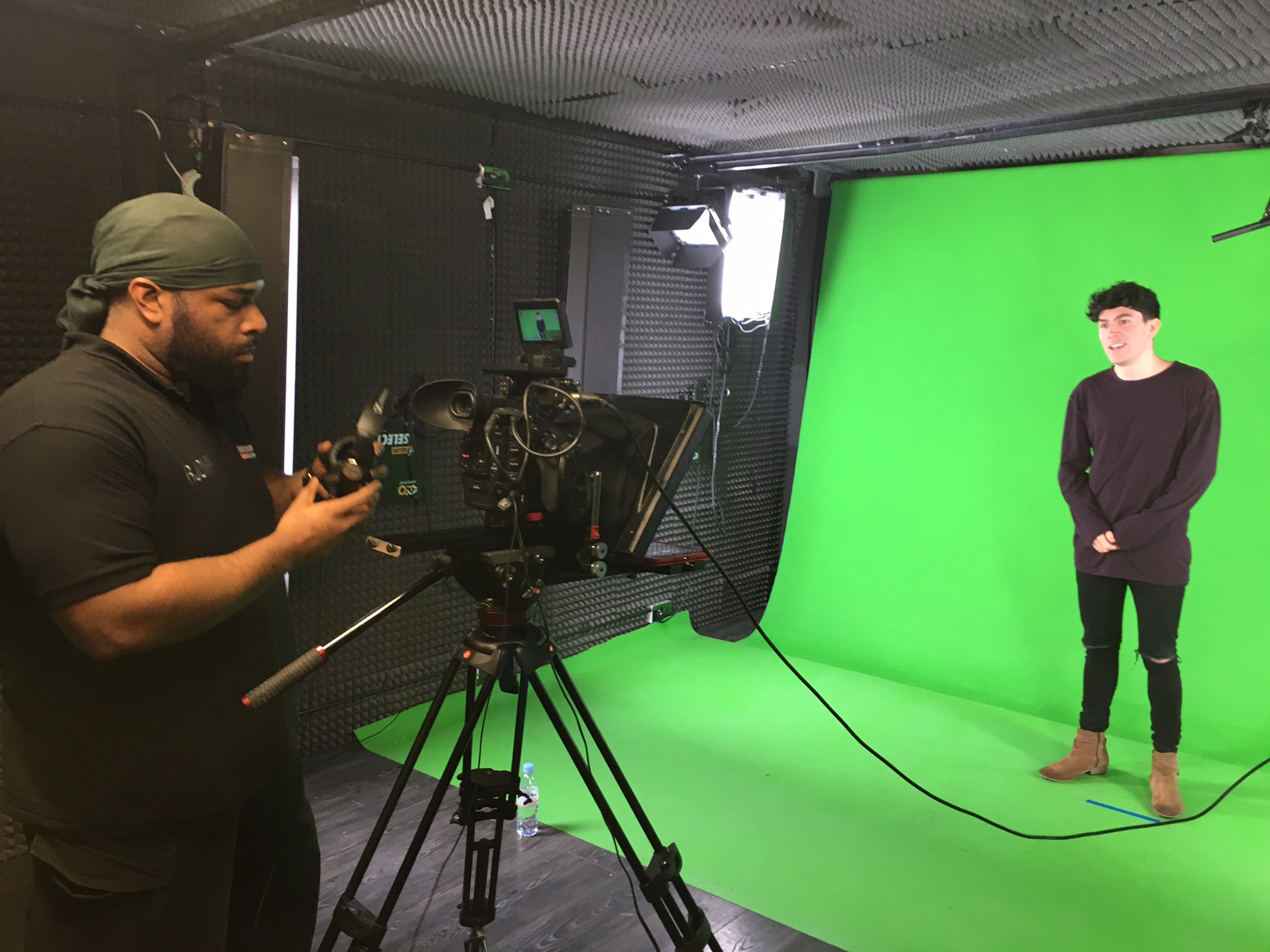 On arrival back at the studio, there was no need to digitise, modify or convert any of the footage.
Every clip went straight into our pipeline and we had an edit by the end of the day resulting in an awesome video!