3D infographic for 365iT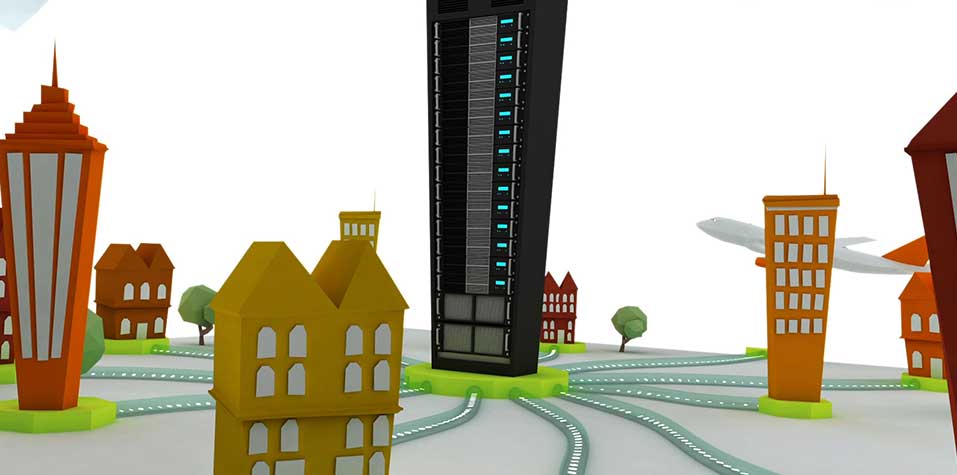 We have just finished a great 3D infographic animation for 365iT. We were approached by 365iT to create s short infographic to explain the benefits of their 'Pure Space' product for managing corporate IT systems. To change it up slightly and make it stand out from all the other IT infographics we decided to use this visually striking stylised approach of a 3D world utilising paper textures to give a handmade feel.
We are all really pleased with the final production as it gives a whole new approach and feel to the infographic. 
Check out more on the 365iT portfolio page or head to 365itms.co.uk for more information on 365iT.